Nestled in the picturesque Snohomish County, Everett Uncovered, Washington, is a vibrant city with a diverse array of neighborhoods, each offering its own unique charm and real estate opportunities. As an expert real estate agent in the area, I've had the pleasure of witnessing the city's growth and evolution over the years. It's a city rich in history, culture, and natural beauty that caters to a variety of lifestyles. In this blog entry, I'll provide an overview of the distinct neighborhoods that make up Everett, discussing their key characteristics and real estate trends. Let's begin our journey through this dynamic and diverse city!
Everett, WA, is a diverse city with a neighborhood to suit every lifestyle and budget. From urban living in Downtown Everett to the family-friendly atmosphere of Silver Firs, the city's unique neighborhoods offer a variety of real estate opportunities. As an expert real estate agent in the area, I am here to guide you in finding the perfect home that meets your needs and matches your preferences.
With its diverse neighborhoods, thriving economy, and natural beauty, Everett is an excellent place to call home. If you're considering a move to this beautiful city, please don't hesitate to reach out. I would be honored to assist you in finding your dream home in one of Everett's exceptional neighborhoods.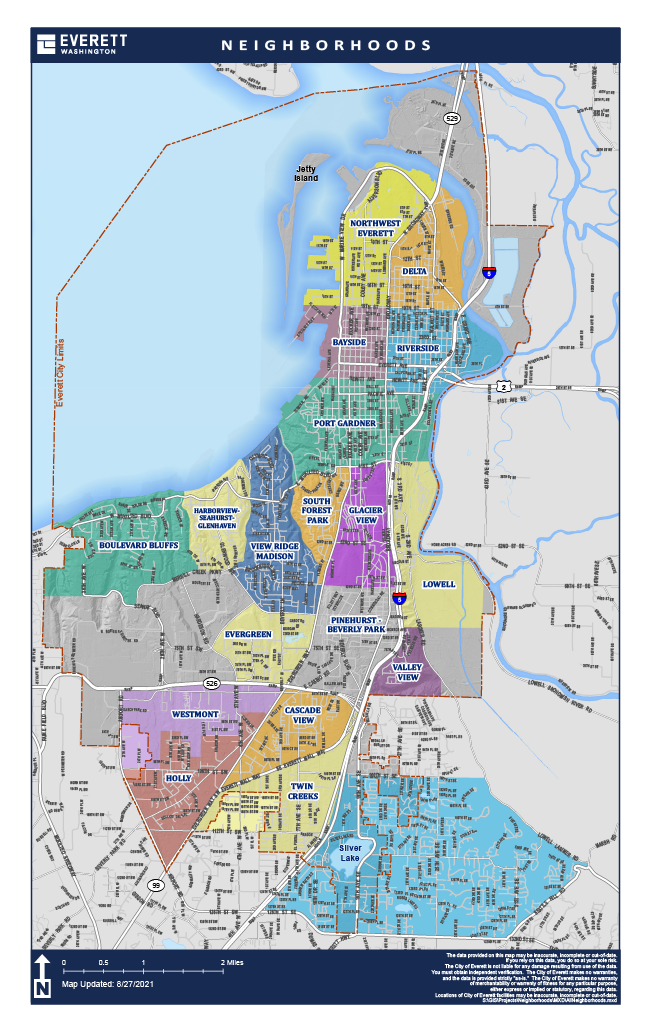 Contact Me
Are you considering taking the next step in your real estate journey, or simply have some questions you'd like answered? Don't hesitate to reach out to me.