Karrie Kelley's
5 Step Buyer Program
How Karrie Kelley's 5 Step Buyer Program Works
Finding your dream home can be a challenging and time-consuming process, especially in a competitive market like the Puget Sound area. That's why you need an experienced and knowledgeable real estate professional like Karrie Kelley to help you navigate the complex process of finding and purchasing your ideal home.
Karrie's extensive knowledge of the Puget Sound area, coupled with her 5-Step Buyer Program, ensures that you have access to the best properties and investment opportunities available. Karrie is always available to answer your call, responds immediately, and follows through every day for her clients. With Karrie by your side, you can rest assured that you're in good hands and that your home search will be a stress-free and successful experience.
Consultation
Hello there! I'm Karrie Kelley, and I'm so excited to work with you on your journey to finding your dream home. I believe that purchasing a house is not merely a transaction; it's about helping you realize your unique vision of 'home.'
In the first step of our buyer's journey together, I devote myself to getting to know you – your lifestyle, your preferences, your aspirations for your new home, and even your concerns. I understand that every individual's needs are as unique as the properties I work with, and that's why I take the time to carefully understand what's most important to you.
Are you dreaming of a gourmet kitchen where you can indulge your culinary passions, a spacious backyard for your children to play in, or a quiet, cozy study for your home office? What are the must-haves that will make your new house a home? And just as importantly, what are your deal-breakers? No detail is too small or too inconsequential when it comes to making one of the most significant investments of your life.

With years of experience in the local market, I can also provide you with valuable insights and guidance. I can advise you on the best neighborhoods for your lifestyle, the current market conditions, and how they might affect your buying decision. I also understand that for many buyers, a property isn't just a home – it's an investment. That's why I make sure to identify potential investment opportunities for you based on your financial goals.
I believe that a successful home purchase starts with an open and honest conversation. So, let's sit down, share a cup of coffee (or tea if that's more your speed), and talk about your dreams for your new home. Your journey to your dream home starts with understanding, and that's what this first step in my 5-step buyer's program is all about. Together, we'll make your real estate dreams a reality. I can't wait to meet you and get started on this journey together!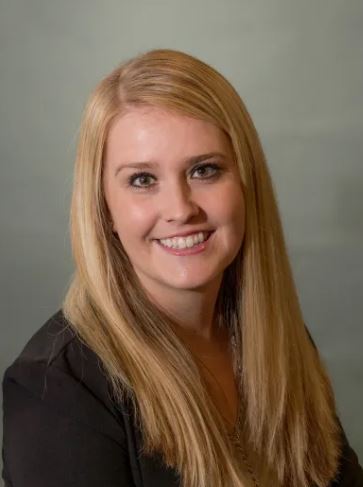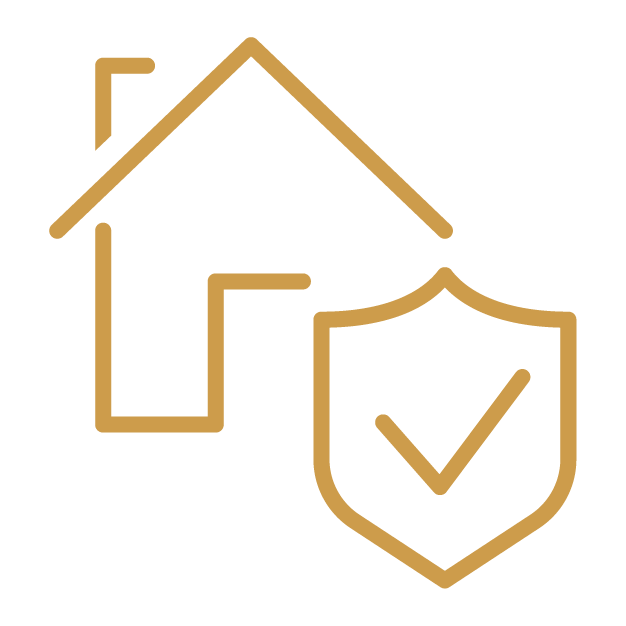 Pre-Approval
Great! So, we've talked about your dream home, but what comes next? Well, before we jump headfirst into the house hunting adventure, we need to talk about finances. As much as I know we'd all like to ignore that part, it's crucial to establishing a realistic path to your new home.
In our second step, I will assist you in getting pre-approved for your mortgage. This is more than just a boring financial task; it's a tool that empowers us to house hunt effectively and efficiently. It's all about understanding your purchasing power. When we know your budget, we can focus our energies on finding homes that fit your dreams without causing unnecessary financial strain.
But there's more to pre-approval than just setting a budget. It also offers us a competitive edge in the marketplace. We are in a time where the real estate market is hot, and desirable properties receive multiple offers. Sellers naturally lean towards buyers who have pre-approval as it reassures them that the sale is less likely to fall through. Imagine finding your dream home, making an offer, and being chosen over other interested buyers because you came prepared with a pre-approval. That's the kind of strategic advantage I want us to have.
So, before we start touring houses and imagining your decor in each room, let's get you pre-approved. With my network of trusted lending professionals, I can guide you through the process, ensuring it's as smooth and straightforward as possible. It's all part of my commitment to making your home buying journey enjoyable and stress-free.
Property Search and Tours
Ok we've talked about your dream home, and you're pre-approved! Now, it's time for the most exciting part of our journey – the property search and tours. Brace yourself for the thrill of discovery because this is where the fun really begins!
In the third step of our journey, I'll put my extensive network and real estate resources to work for you. My objective is to ensure your property search is exhaustive yet precise, aligning with the unique preferences we discussed in the first step. With a strategic blend of my local market knowledge, professional connections, and the latest real estate technology, I'll find properties that might not even be listed on public platforms yet.
One key feature of my Buyer's program is the customized notification plan. I know how vital it is that you don't miss out on any property that meets your criteria, so I've made it my mission to ensure that you are informed immediately when a new opportunity arises. Whether it's a hidden gem just coming onto the market, a price reduction in your dream neighborhood, or an ideal investment opportunity, you'll be the first to know.
Once we've gathered a selection of promising properties, we'll schedule property tours at times that are convenient for you. These tours are your chance to walk through potential homes and see how they feel in person. As we tour these homes together, I'll be right by your side, ready to answer any questions and provide insights that might not be immediately obvious. I'll help you understand each property's pros and cons, using my experience to offer a fresh perspective that considers your lifestyle, budget, and long-term satisfaction.
Additionally, I provide constant inventory updates. I'm always on top of the latest market movements, ensuring you know about new properties as soon as they become available. The real estate market can move fast, but together, we'll be faster!
So, are you ready? Strap in, because our house-hunting adventure is about to take off!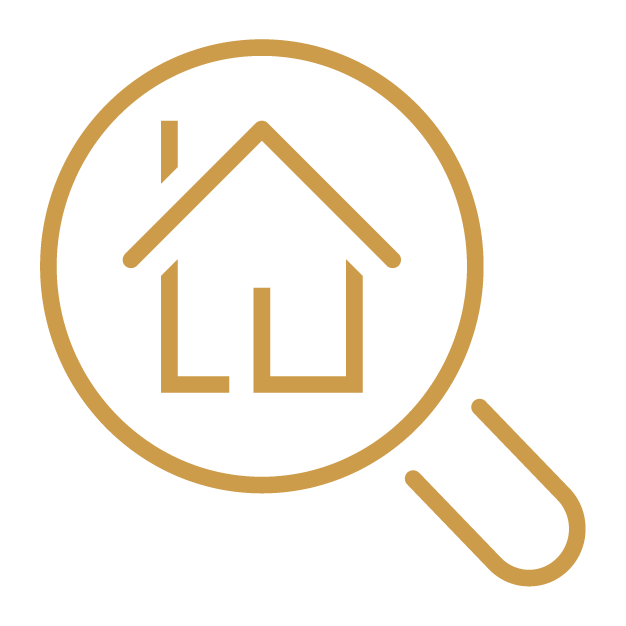 © 2023 Northwest Multiple Listing Service. Information deemed reliable, but not guaranteed.

represents listings courtesy of NWMLS.
This site was last updated
Oct-03-2023 10:39:43 pm
.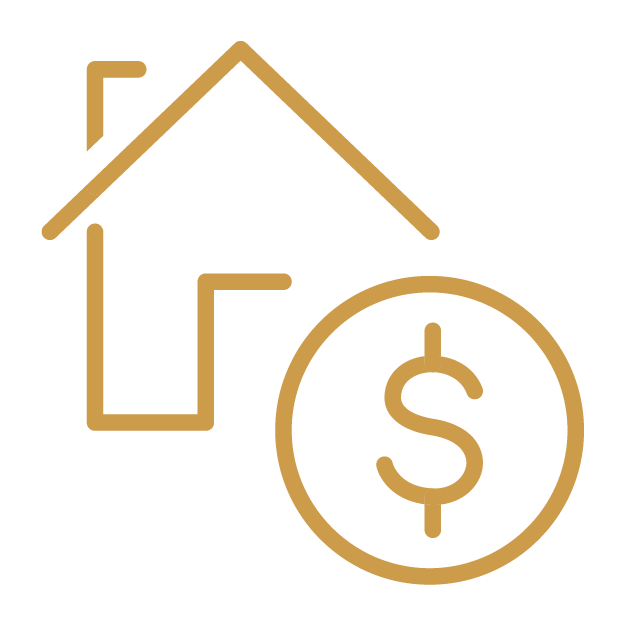 Make an Offer and Negotiate
Now that we've toured some wonderful properties and you've found 'the one,' it's time to put pen to paper. This is where things can feel a bit overwhelming, but don't worry, I'm here to guide you every step of the way. In this fourth step, we're going to make an offer and possibly negotiate to get you the best deal possible.
After we've decided on a home that suits all your needs, I'll help you craft a compelling offer. I will draw from my knowledge of the local market, recent sales, and the home's condition to guide you in proposing a fair and competitive price. I'll ensure you understand all aspects of the offer, including contingencies that protect you, such as home inspections and appraisals.
Remember, the price is just one part of an offer. There can be other aspects to consider in order to make your offer more attractive to a seller. These might include flexibility on the closing date, escalation clauses, or removing certain contingencies, just to name a few. With my experience, I'll help you navigate these options and choose the strategies that are right for you.
Once we submit your offer, it's possible there might be some negotiations. This is where my strong negotiation skills come into play. I will represent your best interests with determination and professionalism, striving to get you the best price and terms.
When we've successfully negotiated and your offer is accepted, it's time for a little celebration! But the journey isn't over yet. Now, we'll embark on the next steps of the buying process, including the home inspection, the appraisal, and handling the earnest money deposit. I'll guide you through these critical aspects of the home buying process, ensuring you understand every detail, so there are no surprises.
You can trust that I'll be here, keeping the process moving forward and addressing any issues that may come up, to ensure a successful transaction. It's my commitment to make this journey not just smooth and stress-free, but also enjoyable for you.
Closing
Now, we're at the final step of our journey together – closing the deal. This is where everything we've worked towards becomes a reality, and it's an incredibly exciting time. However, it can also be filled with lots of paperwork and complex details, but you don't need to worry. I'll be there to guide you every step of the way.
In this fifth step, I'll help you navigate the intricate closing process, a pivotal stage where our careful attention to detail will be paramount. Closing involves numerous legal documents and procedures, but with my experience and knowledge, we'll tackle them together.
We'll review all the necessary paperwork carefully to ensure everything is correct. This includes the Closing Disclosure, which outlines the terms of your loan and the final closing costs, among other details. It's important to understand all the fees, from escrow to title insurance to prorated property taxes, and I'll ensure you know exactly what each line item means.
As we inch closer to the finish line, we'll walk through the property one last time to confirm that it's in the condition agreed upon in the contract. This final walk-through, usually done a few days before the closing, is a chance to make sure any required repairs have been completed and that the home is ready for you to move in.
On the day of closing, we'll meet with a neutral third party known as the escrow agent. They'll have the seller's deed to the property and your funds. Once all the documents are signed, the escrow agent will disburse the funds to the seller, and the deed will be recorded in your name. And just like that, you'll be the owner of your new home!
I'll work diligently to ensure this entire process is conducted in a timely and efficient manner, addressing any last-minute hiccups that may arise. My goal is to make the final step as smooth and stress-free as possible so that you can focus on what really matters - celebrating and settling into your new home.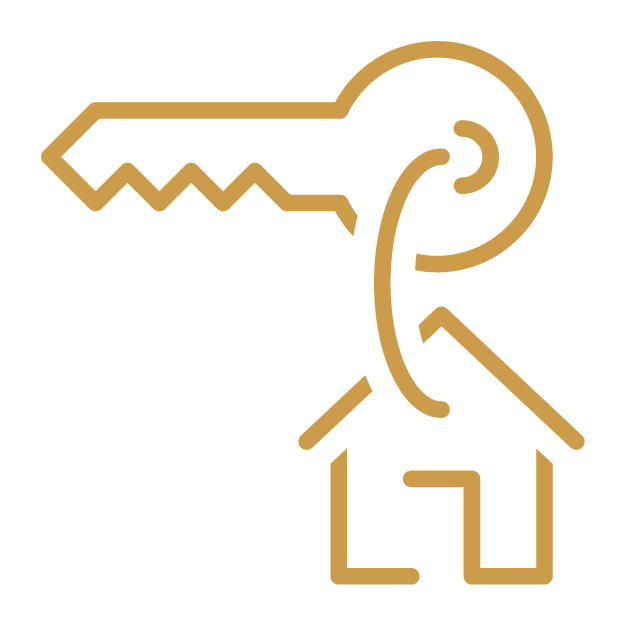 Don't settle for a standard home search experience. Contact Karrie Kelley today to start your customized 5-Step Buyer Program and find your dream home or next investment.