Buying A Home
Buying a home is one of the biggest investments that most people make in their lifetime.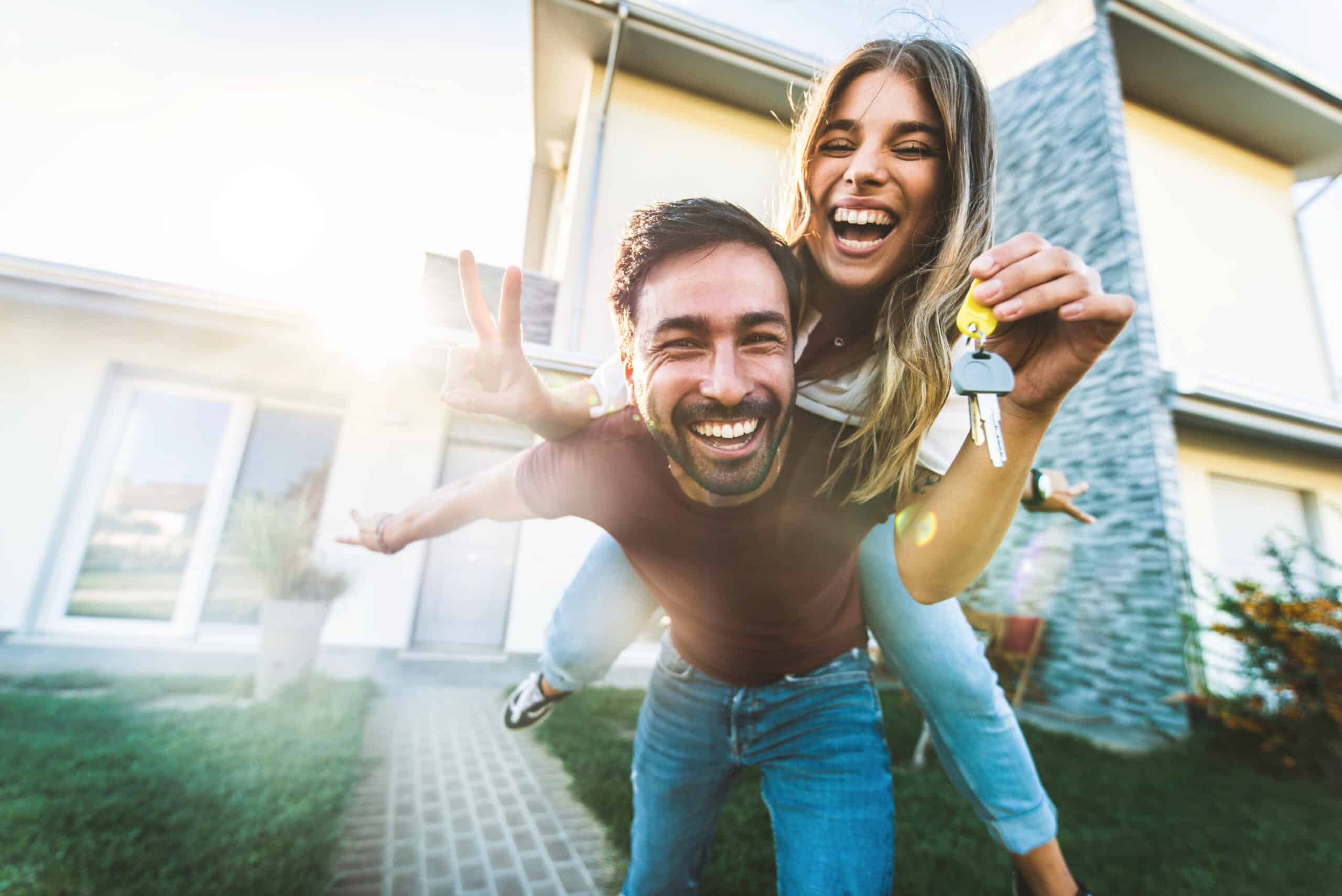 A Stress-Free and Profitable Home Buying Experience
Real estate is widely recognized as one of the most secure long-term investments you can make. According to the National Association of Realtors, the median home price in the US has consistently appreciated by approximately 3-5% per year since 1968, despite fluctuations in the economy and housing market. This means that investing in real estate not only provides you with a place to call home, but also offers the potential for significant long-term financial gain.

As a seasoned real estate professional, Karrie Kelley understands the value of real estate as an investment. She has worked with a wide range of clients, from first-time homebuyers to seasoned investors, and has helped them navigate the complex process of buying and selling real estate. Karrie has a deep understanding of the local market and has the expertise to provide her clients with valuable insights into market trends and potential investment opportunities.

With her witty knack for finding the perfect properties for her clients and investors and her ability to identify properties with great potential for a profitable investment, Karrie can help you make informed decisions and ensure that your investment journey is successful and stress-free.
© 2023 Northwest Multiple Listing Service. Information deemed reliable, but not guaranteed.

represents listings courtesy of NWMLS.
This site was last updated
Dec-04-2023 4:06:31 am
.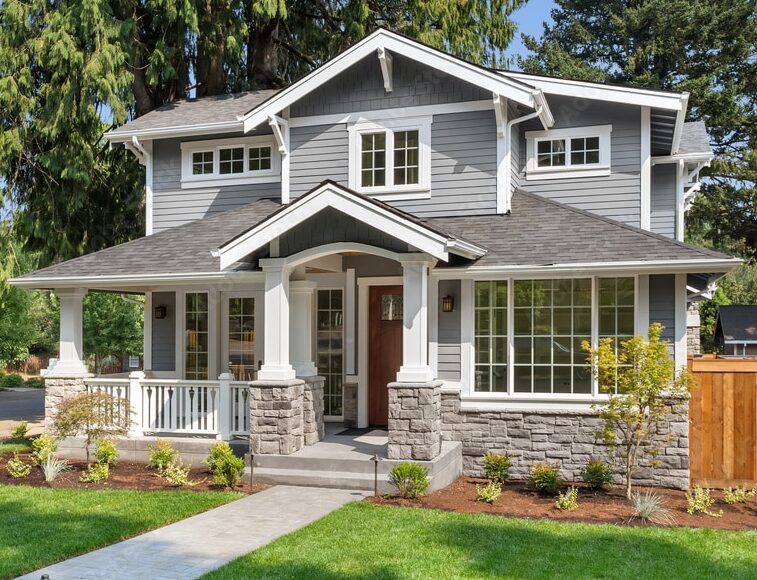 5 Step Buying Program
Finding your dream home can be a challenging and time-consuming process. Karrie has developed this program to provide you with a stress-free home search experience.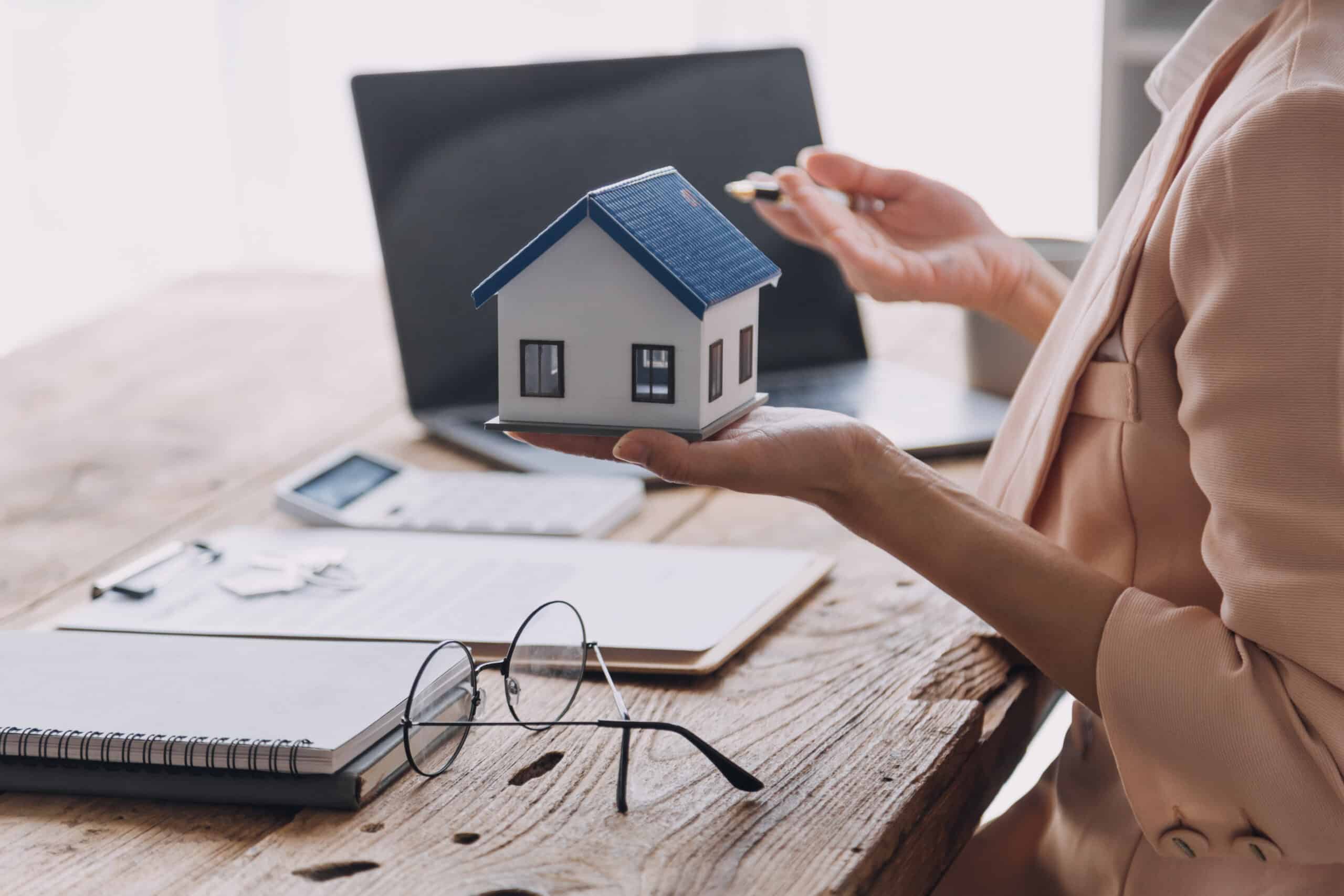 Mastering Negotiations
Negotiation skills are crucial for successfully buying a home. Karrie provides the guidance and expertise needed to navigate complex transactions and advocate for your interests.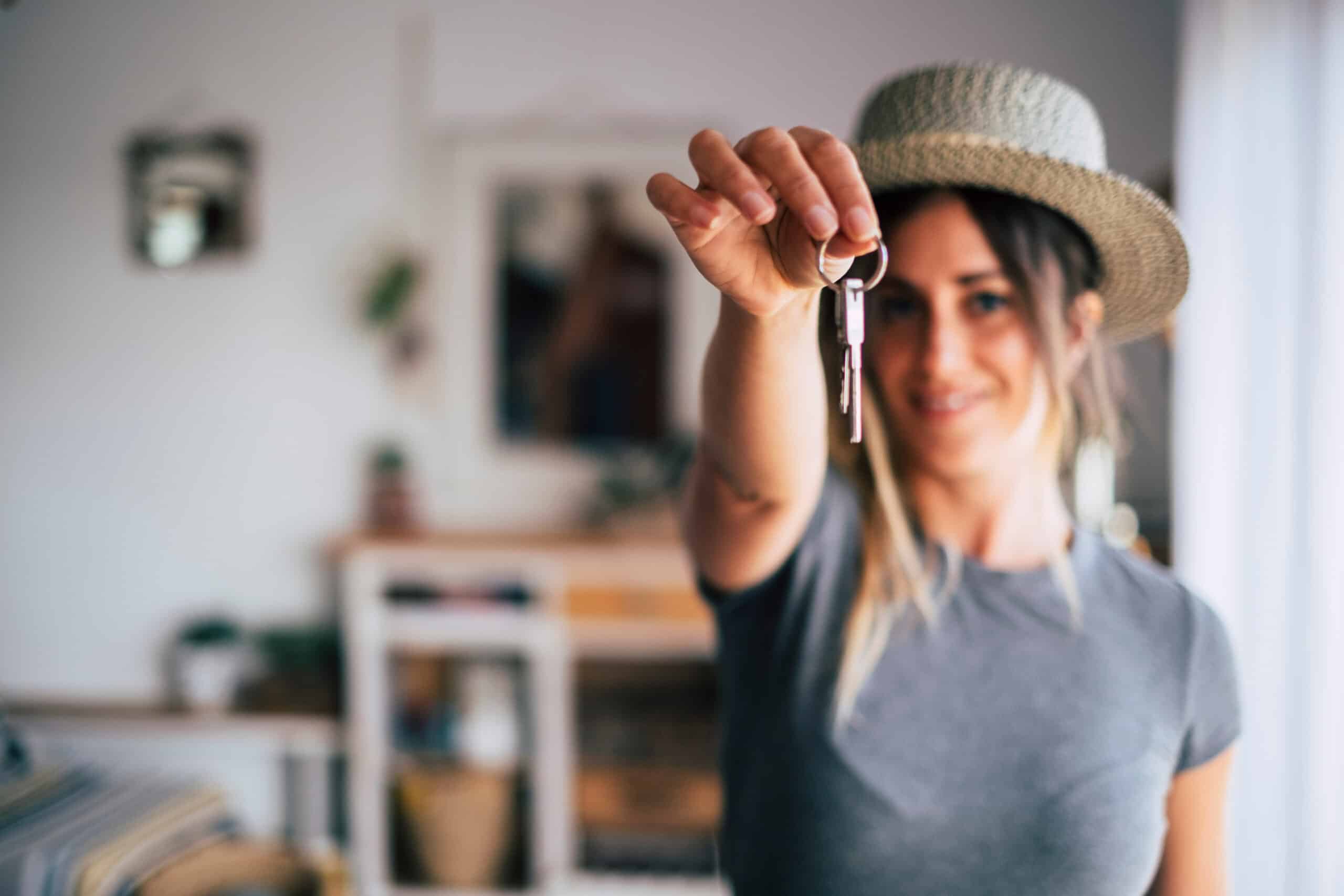 8 Steps to Close
Navigating the complex process of buying or selling a property can be daunting, but with a trusted real estate professional like Karrie Kelley, the experience becomes smoother and more efficient.
Home Inspections
Buying a home is one of the biggest investments that most people make in their lifetime. As such, it is important to ensure that the home you are buying is in good condition and that there are no major issues that could affect your safety or your wallet down the line. This is where a home inspection comes into play.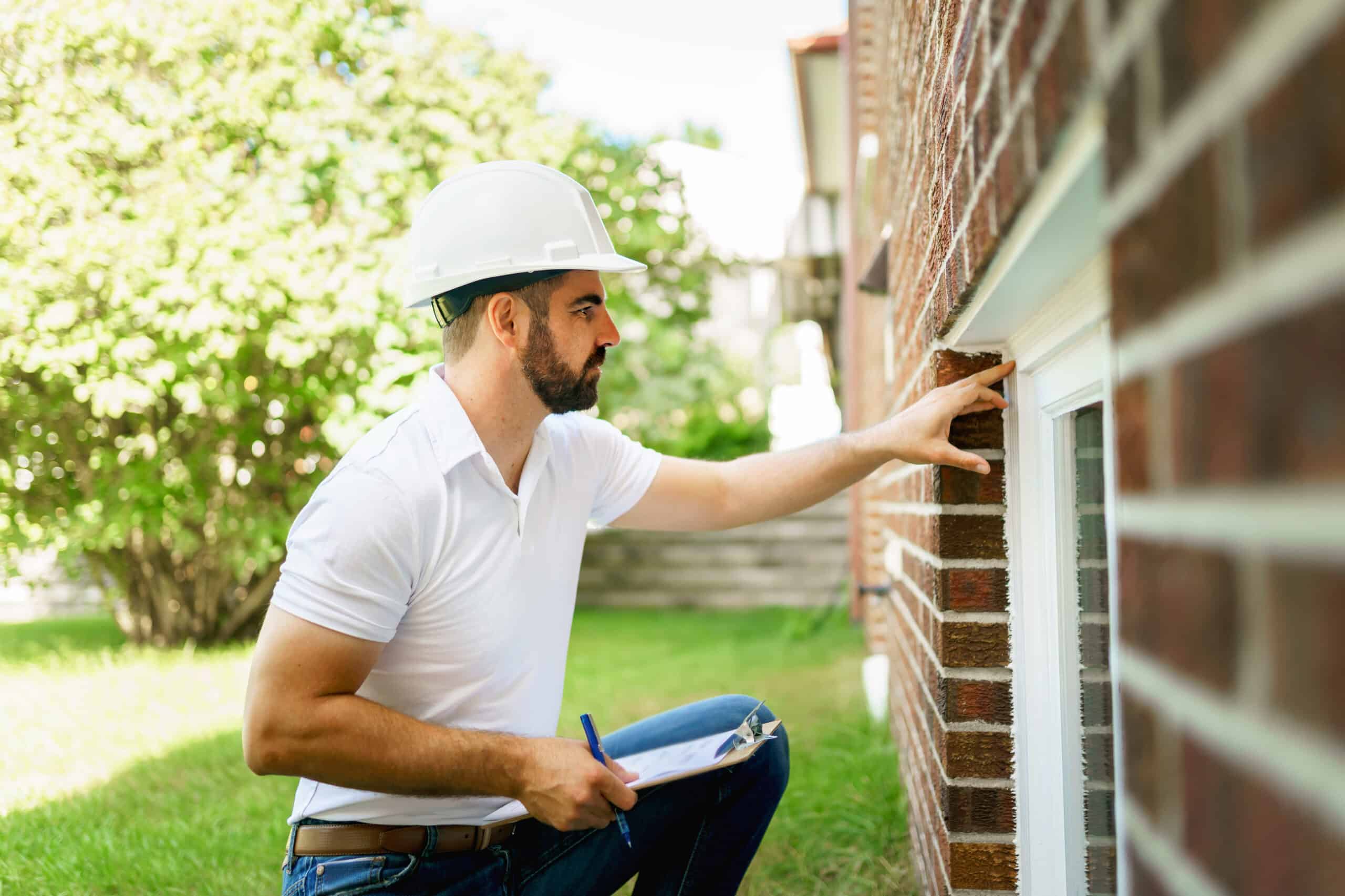 Why You Should Get A Home Inspection
A home inspection is a non-invasive, visual examination of the home's systems and components, including the roof, foundation, electrical, plumbing, heating, and cooling systems, as well as the structure, exterior, and interior of the home. The purpose of the inspection is to identify any major issues, safety hazards, or potential problems that may need to be addressed before purchasing the home.
The importance of having a home inspection cannot be overstated. A home inspection can help you avoid buying a "money pit", can identify safety hazards, and can provide you with peace of mind.
The Best Towns and Neighborhoods in Snohomish County and Beyond
We know that finding the perfect town or neighborhood to call home is a personal and often emotional decision. That's why we take the time to understand our clients' unique needs, preferences, and lifestyle in order to provide personalized guidance and support throughout the home buying process.

With my expertise and guidance, you can make informed decisions about which towns and neighborhoods to focus on, and which properties have the potential for long-term appreciation and growth. My team and I can provide you with valuable insights into market trends and potential investment opportunities, and we can help you find your dream home in this stunning and dynamic region.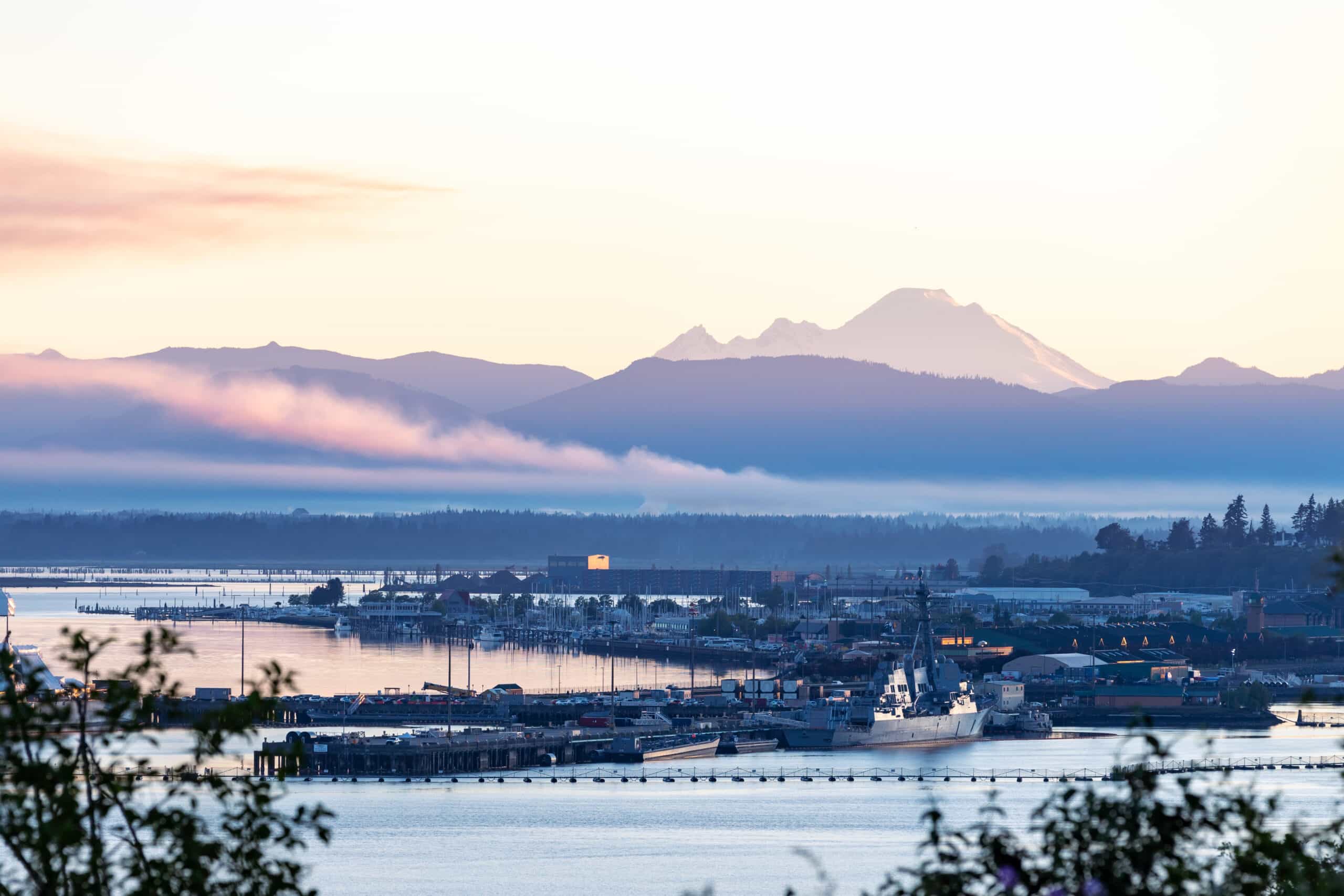 Let Me Know How I Can Help You
Click or Call Today.