Home Value
Determining your home's value is crucial for a successful sale, and partnering with an expert ensures a competitive and accurate price.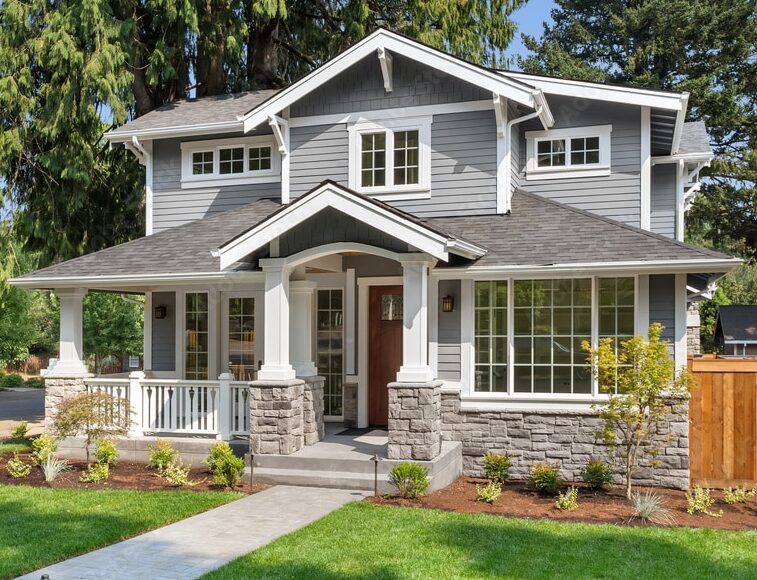 What's My Home Value or Worth?
Unlocking your home's true value is pivotal for a successful sale. As your real estate partner, I ensure a price that's not just competitive, but precise.
My goal is simple: Boost your property's value while minimizing your stress. Uncovering the hidden potential of your home and amplifying its standout features are keys to a quick, top-dollar sale. Don't gamble with your equity or risk setting the wrong initial price. The first step to winning in real estate is setting the right price, paving the way for competitive offers.
The secret? In-depth market research that dives deeper than a mere Zillow or Redfin estimate. I've witnessed properties both undervalued and overvalued due to inexperienced agents. With me, you're in trusted hands.
Trust an Expert, Not Zillow
Enter your address in the message box and I will send you my professional opinion on your home. I won't send any spam email or bother you. You can always call or live chat as well.

Unlock Potential with Karrie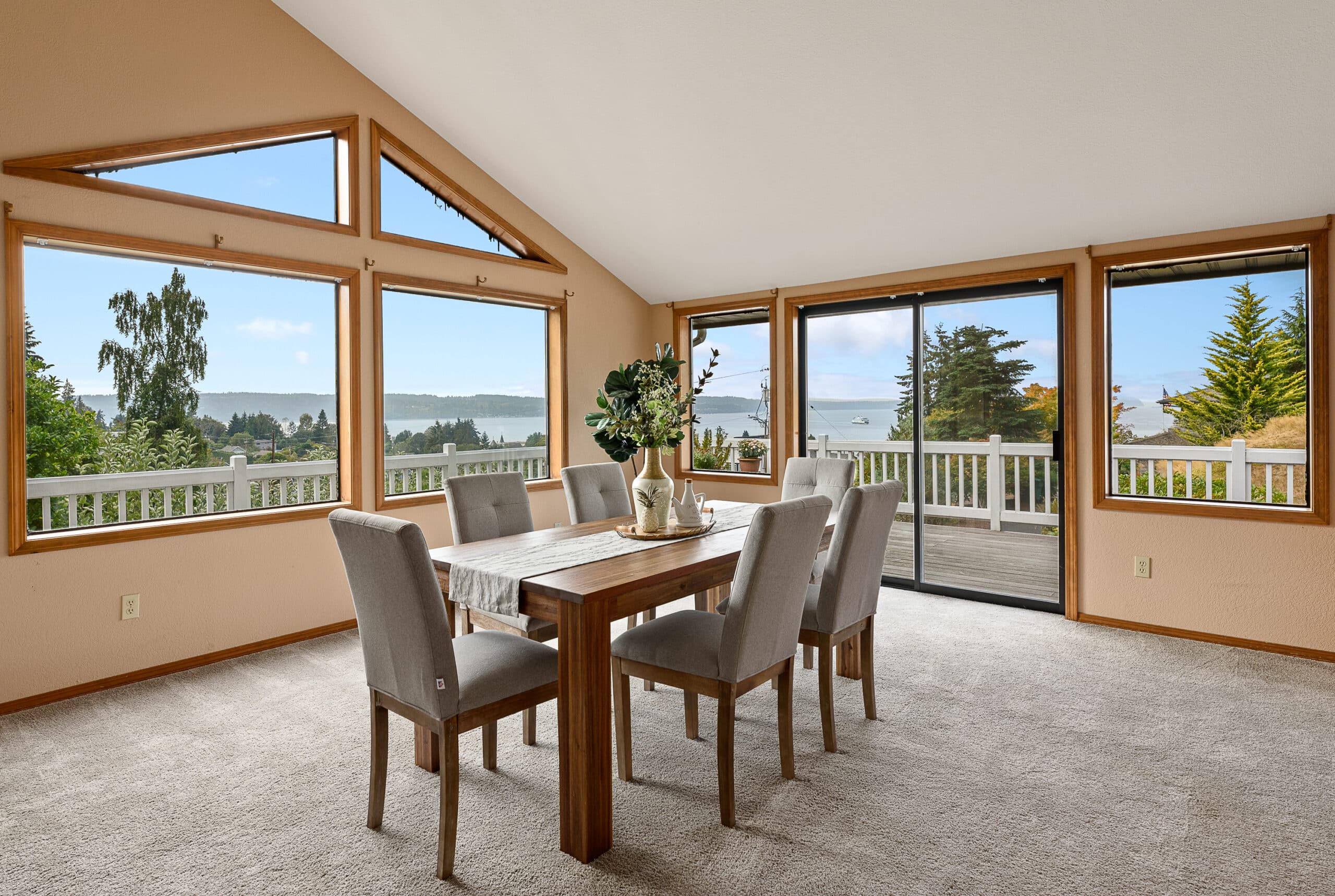 Experience the Difference with Expert Guidance
Karrie's expertise shines brightest when potential meets opportunity. Take a recent Mukilteo luxury listing: while another agent capped the list price at $799,000, Karrie's local insight led her to see more. After recommending strategic staging and a daring list price of $1.1 million, the result was staggering – a full-price offer within three days and a swift 30-day closing.

With over a decade in the industry, selling homes of all conditions and in all neighborhoods, Karrie's deep understanding of local market trends has been honed. Her commitment to extensive research guarantees accurate pricing, every time.

Alternatives like discount brokers or inexperienced agents could undervalue your property, leading to a lower sale price and a longer stay on the market.
Are you ready to unlock your home's true potential with an expert who cares? Connect with Karrie today. Click Below"
You Have Everything To Gain And Nothing To Lose By Contacting Me
My Voice Mail Box Is Not FULL, And I'm Not On Vacation. Click or Call Today!