Mukilteo Real Estate With Karrie Kelley
Hello! I'm Karrie Kelley, and I would be honored to help you buy or sell a home in Mukilteo Washington. Whether you're looking for a place to call home or hoping to get top dollar, I'm committed to making your real estate goals a reality. Growing up in a family that valued determination and hard work, I have applied these principles in my journey as a real estate professional.
My Experience
My experience in Mukilteo goes back 20 plus years when my husband and I rented our first apartment at the Bay Court and fell in love with Mukilteo. Back then our little one bedroom was only $695 a month. As you can imagine that little one bedroom now rents for more than $2,000 per month.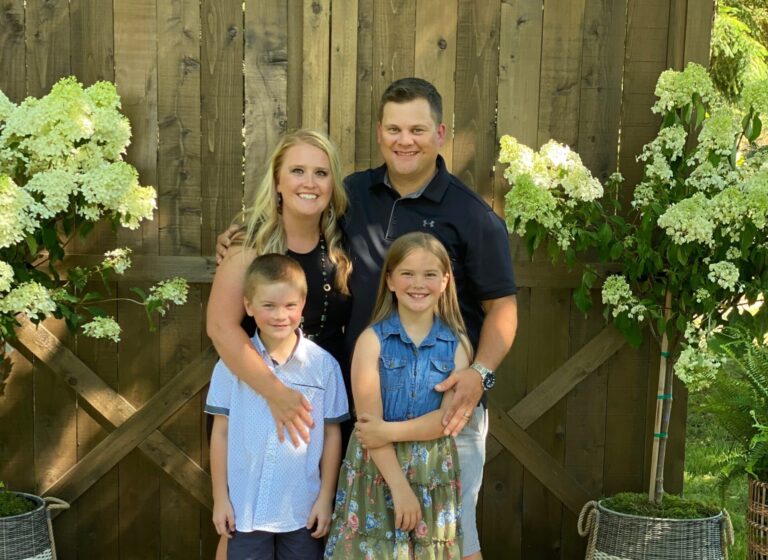 Buying
My belief is that Real estate is the greatest wealth builder in our nation. I have worked with and helped many build credit, get pre- approved and purchase so don't ever count yourself out. Maybe your ready to "move up" or downsize after the kids are out of the house. I've helped clients in every stage of life and I would love to hear from you. I guarantee you no one is better equipped to negotiate and get your offer accepted.
Selling
Selling a Million dollar property is an amazing privilege but it was an equal privilege to sell my clients mobile home in their 55 and older park recently. We ended up receiving multiple offers exceeding the list price. Other Agents wouldn't call them back to help them because it wasn't "worth their time". To me if I am only listing a home for the income potential I've lost track of what's important. My goal is to represent everyone with the same respect and dignity. The relationships I've made along the way are my greatest reward.

I also recently listed a home in Mukilteo for 300K more than a competing agent recommended. Leveraging my Interior design magic and in-depth market knowledge, we were met with multiple full price offers, driving the final selling price beyond the million-dollar mark.
Understanding Your Needs
My success isn't about how many million dollar homes I've listed, it's about the relationships I've built and the trust my clients place in me. If you are ready to experience a different kind of personized service and dedication, reach out to me. I would love to work with you. I prioritize transparency, responsiveness, and a personalized approach to make your real estate journey smooth and enjoyable.
Discover Mukilteo With Karrie Kelley
Hi, I'm Karrie Kelley, your guide to all things Mukilteo! Let me show you why so many are drawn to this beautiful corner of Snohomish County.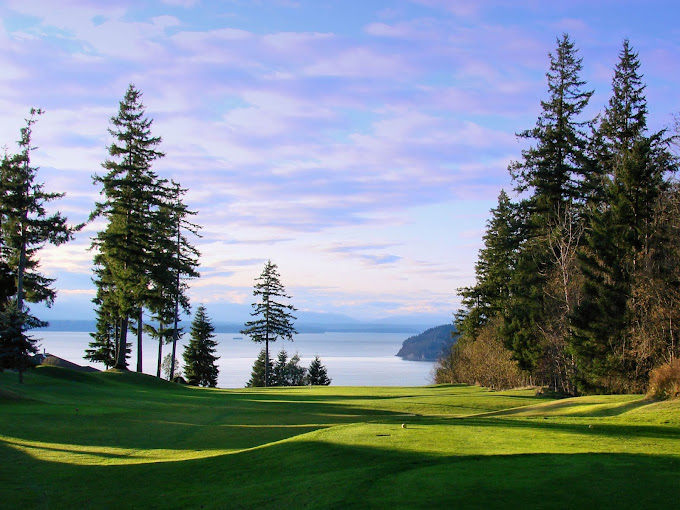 Overline
Natural Beauty and Outdoor Recreation
I've always been in awe of the natural beauty that we're so lucky to have here in Mukilteo. Strolling around million-dollar homes that are gracefully positioned around Harbor Pointe Golf Course is breathtaking. This stunning golf course is a must-visit, with panoramic views and perfectly manicured greens. Additionally, Mukilteo is laced with walking paths, perfect for a quiet, scenic jog or a relaxing walk. The mix of outdoor activities here perfectly complements the serene beauty that surrounds us.
Overline
Gateway to Whidbey Island
One of the things I love about living in Mukilteo is how close we are to Whidbey Island. Just hop on a ferry and in no time, you're exploring scenic beauty that features lush forests, stunning coastlines, and a diverse range of wildlife. Whidbey Island's vibrant artist communities and local wineries are always worth a visit. Even the ferry ride itself is a treat, with spectacular views of Puget Sound. The convenience of accessing Whidbey Island adds a touch of charm to life in Mukilteo.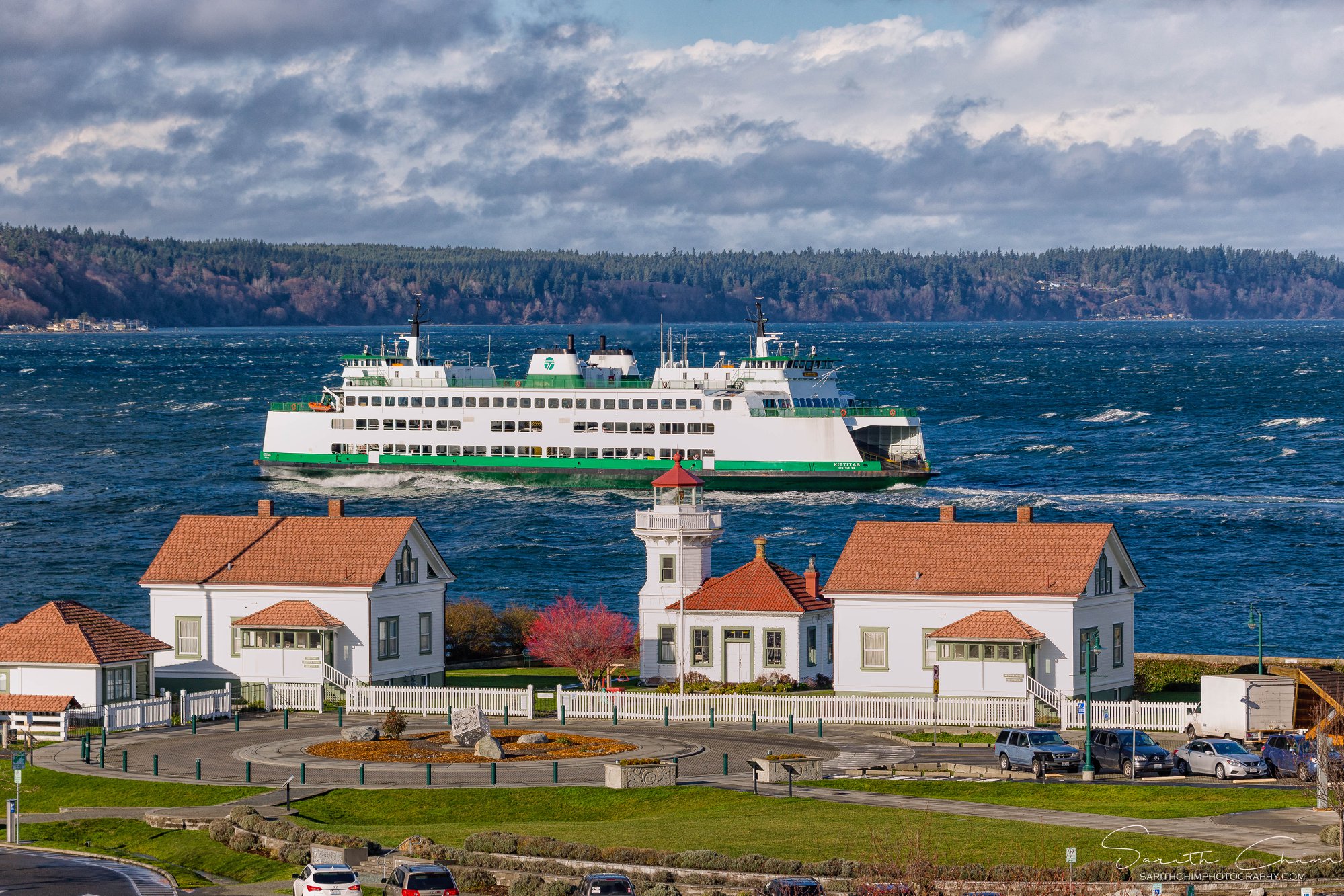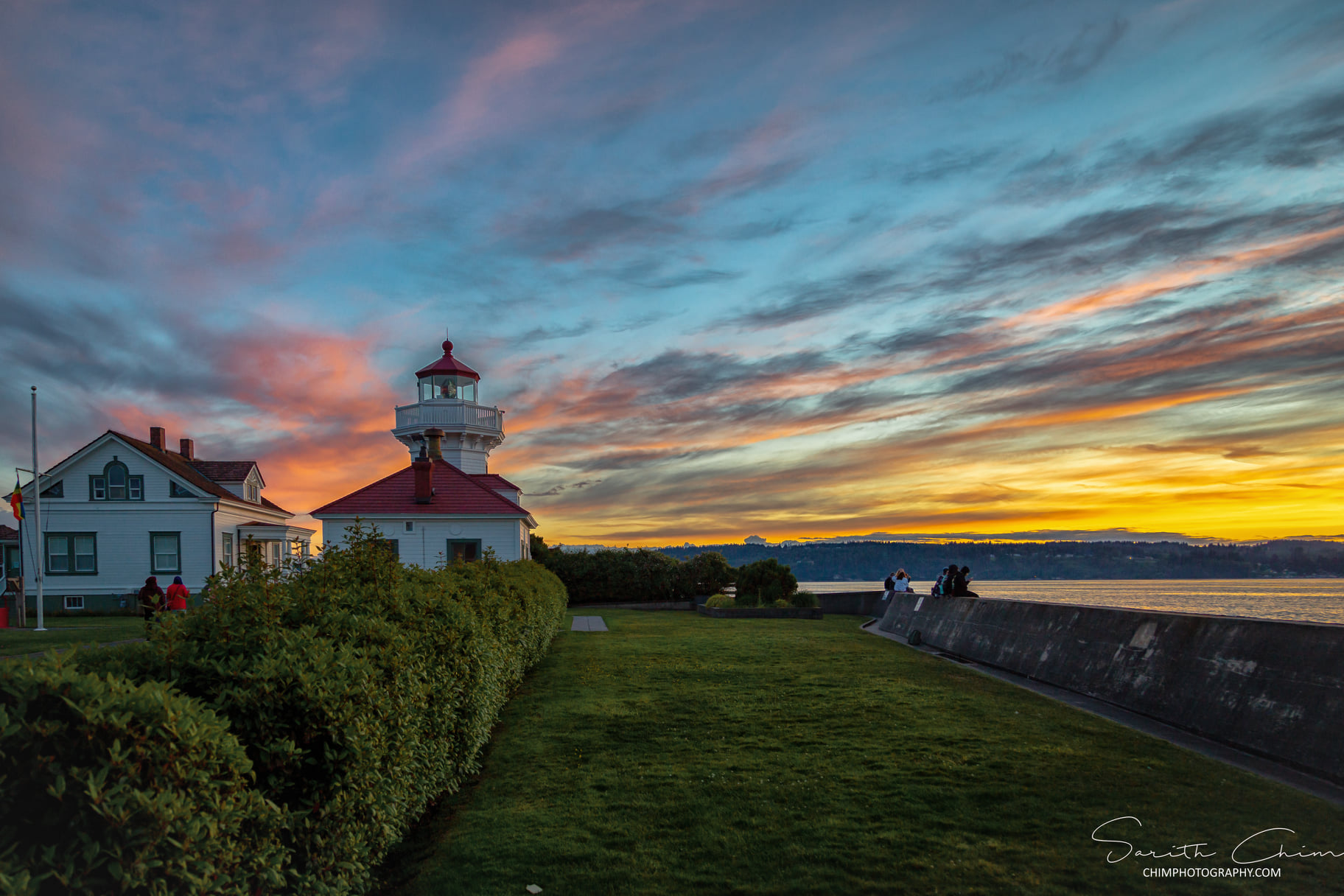 Overline
Rich History and Heritage
Mukilteo's rich history, stretching back to its founding in the mid-19th century, always fascinates me. The Mukilteo Lighthouse and Historical Museum are perfect examples of our commitment to preserving our heritage. I love how our historic buildings give Mukilteo a unique character. Living here, you'll feel a deep connection with the city's past, which beautifully complements its present.
Overline
Excellent Dining and Shopping Options
Mukilteo has something for every foodie and shopper. From fresh seafood at Ivar's Mukilteo Landing to the cozy atmosphere at Diamond Knot Brewery, there's something for everyone. Our local shops and boutiques offer a unique shopping experience, with a diverse range of goods. It's always a delight to explore the dining and shopping options here in Mukilteo.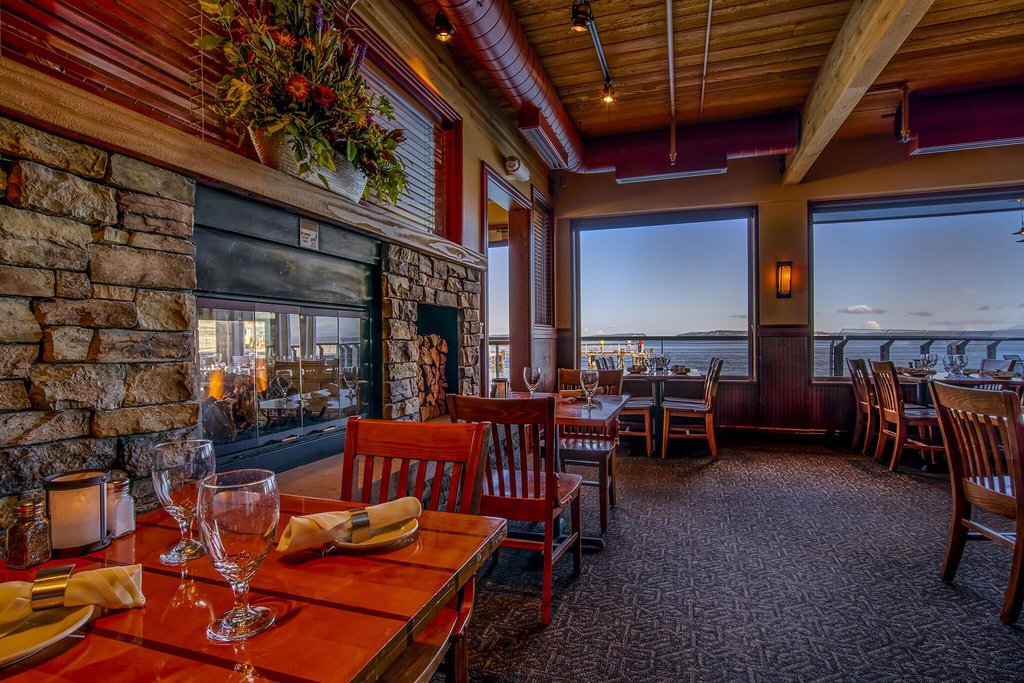 Overline
Quality Education
Mukilteo takes pride in its excellent school district, which ranks among the top in Washington. We offer a top-tier education, with diverse programs to cater to all learning styles. I've seen firsthand how our innovative teaching methods and well-rounded curriculum help prepare our kids for their future. Whether they're aiming for higher education or getting ready to join the workforce, they're set up for success here in Mukilteo.
© 2023 Northwest Multiple Listing Service. Information deemed reliable, but not guaranteed.

represents listings courtesy of NWMLS.
This site was last updated
Oct-03-2023 11:12:14 pm
.
A Successful Move
My relocation services are designed to provide a comprehensive and seamless transition for my clients, from finding the perfect home to settling into a new community.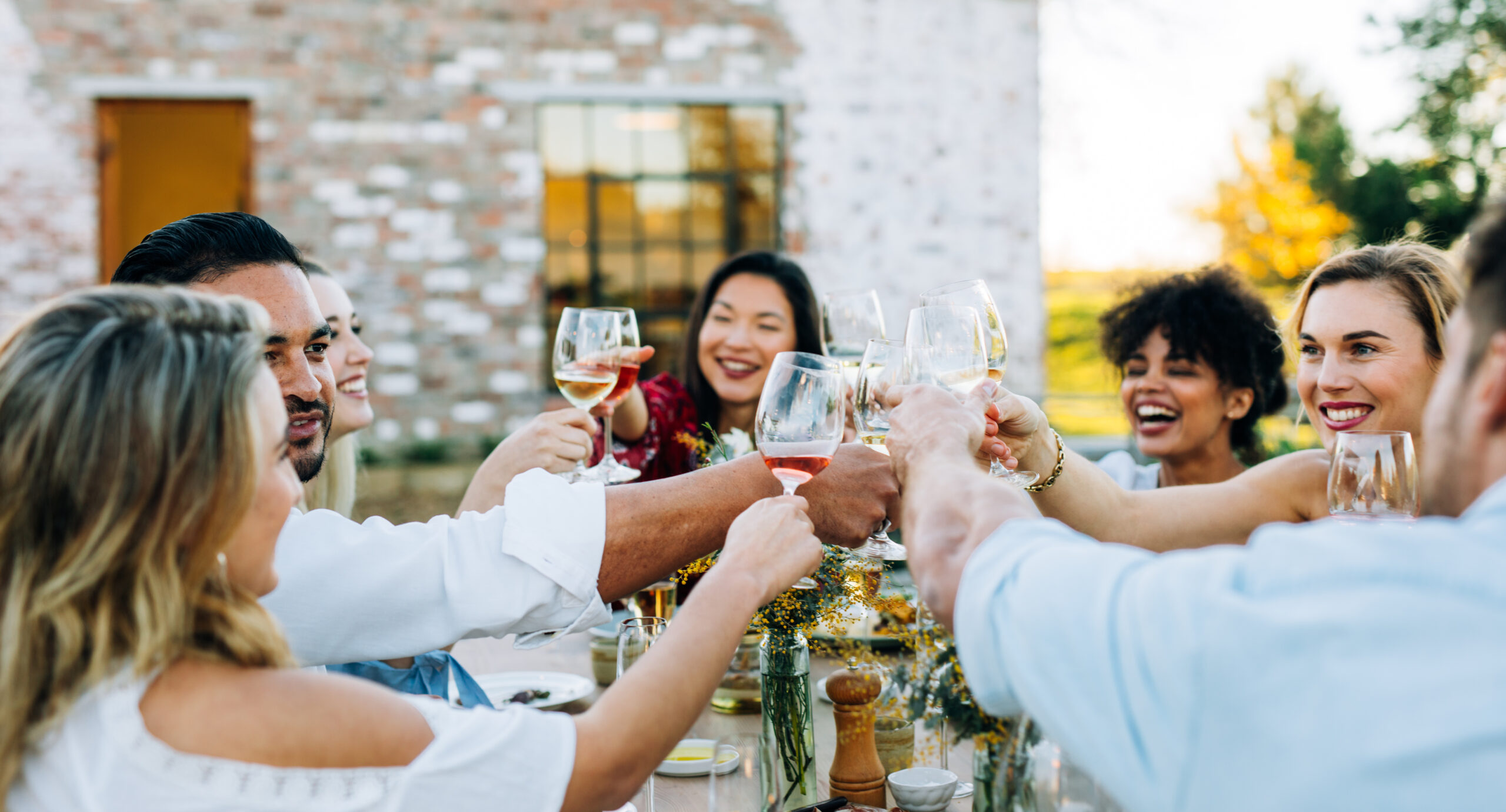 Snohomish County Living
With my expertise and guidance, you can make informed decisions about which towns and neighborhoods to focus on, and which properties have the potential for long-term appreciation and growth.
Preparing For A Move
Preparing for a move can be a daunting task, especially when it comes to packing up your entire home. However, with some careful planning and organization, you can make the process smoother and less stressful.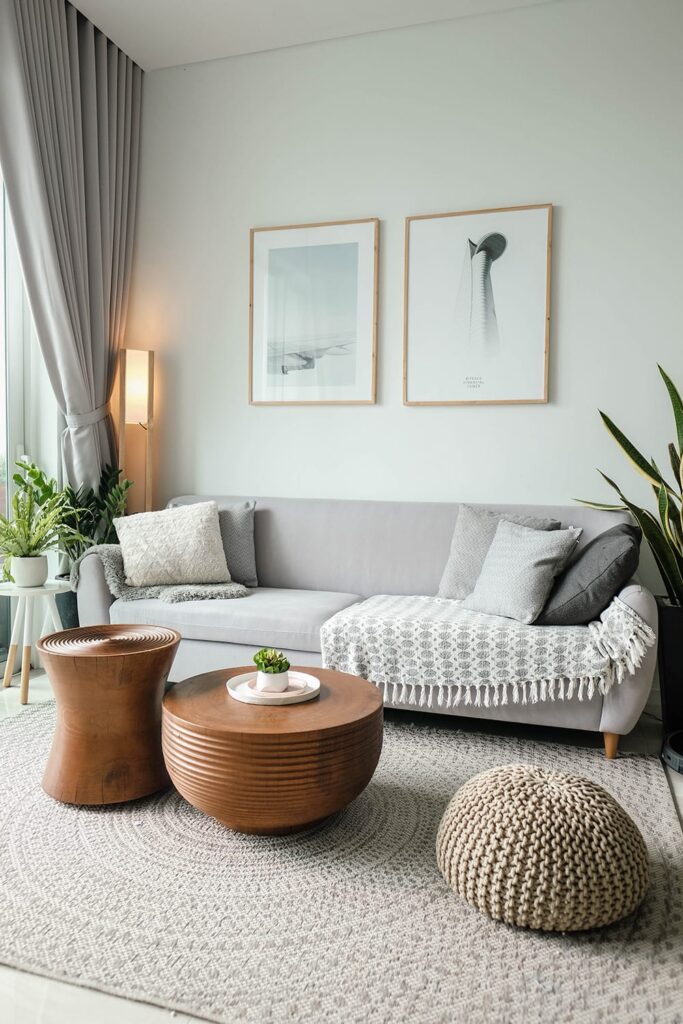 Tips, Strategies, and More
As a real estate agent with extensive knowledge of the local market, I can help buyers find the perfect home and guide sellers through the process of selling their property. Helping make your reals estate dreams a reality!
Make Your Real Estate Journey Fun and Easy
Click Or Call
(425) 218-4178