Lowell/Riverside, a historic neighborhood in Everett, offers residents a unique blend of riverfront charm, rich history, and easy access to a wide range of city amenities. An attractive choice for families, young professionals, and retirees seeking a comfortable lifestyle with convenient urban offerings, Lowell/Riverside provides a picturesque and vibrant living environment. In this blog entry, we will explore the many aspects of Lowell/Riverside, from its recreational offerings and community life to its dynamic real estate market in 2023.
A Historic Neighborhood with Riverfront Charm and Easy Access to Urban Amenities
Lowell/Riverside is a historic neighborhood that offers residents a unique blend of riverfront charm, rich history, and convenient access to urban amenities. Its prime location, diverse housing options, and family-friendly atmosphere make it an attractive choice for homebuyers seeking a well-rounded living experience.
As an expert real estate agent in the area, I am here to help you navigate the Lowell/Riverside real estate market and find the ideal home that caters to your needs and preferences. Whether you're captivated by the neighborhood's riverfront charm, rich history, or convenient location, Lowell/Riverside is an exceptional place to call home.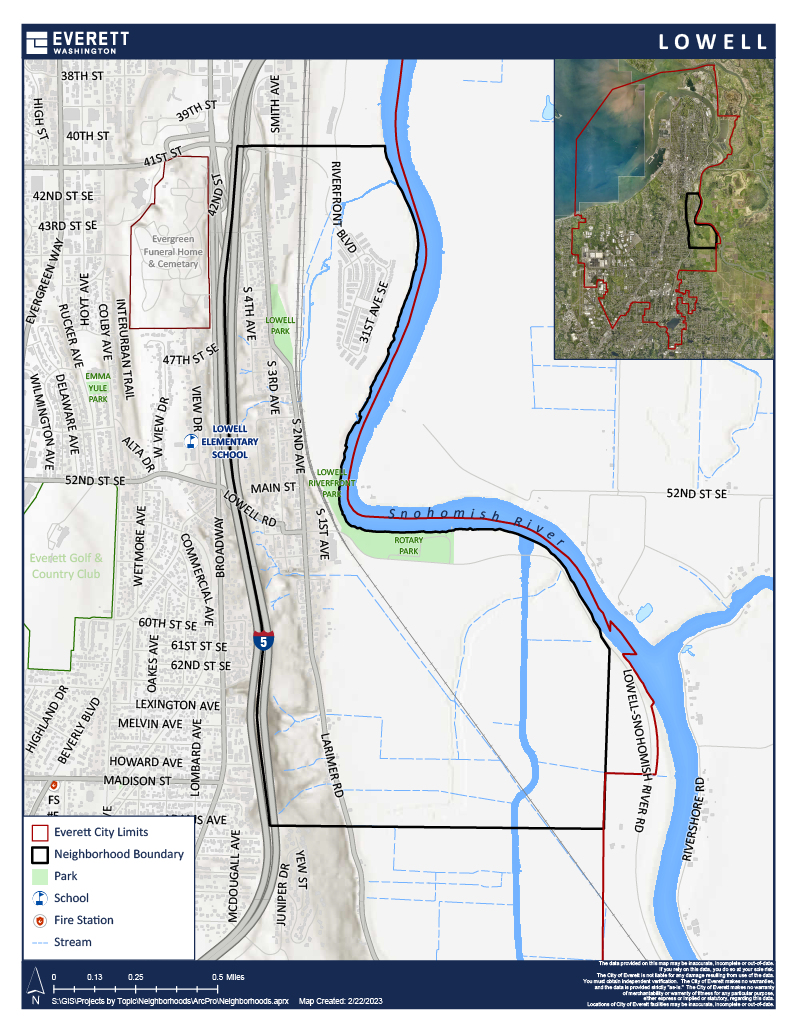 Contact Me
Are you considering taking the next step in your real estate journey, or simply have some questions you'd like answered? Don't hesitate to reach out to me.