Concierge Service
I offer a complimentary concierge service tailored to meet your unique needs, ensuring a competitive edge in the market.
Karrie Kelley Real Estate Concierge Service
Selling a home requires a range of activities to make it more appealing to potential buyers. I offer a complimentary concierge service tailored to meet your unique needs, ensuring a competitive edge in the market.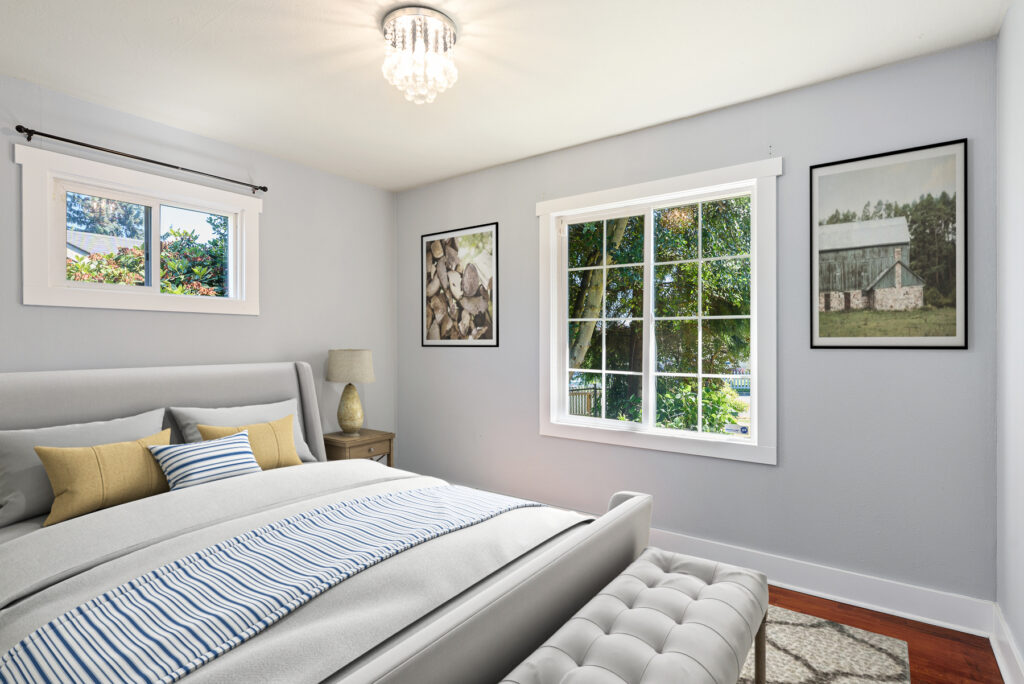 Professional Photography and Videography
High-quality visuals are essential for marketing your home effectively. My complimentary professional photography and videography services capture your home's best features, creating an emotional connection with potential buyers.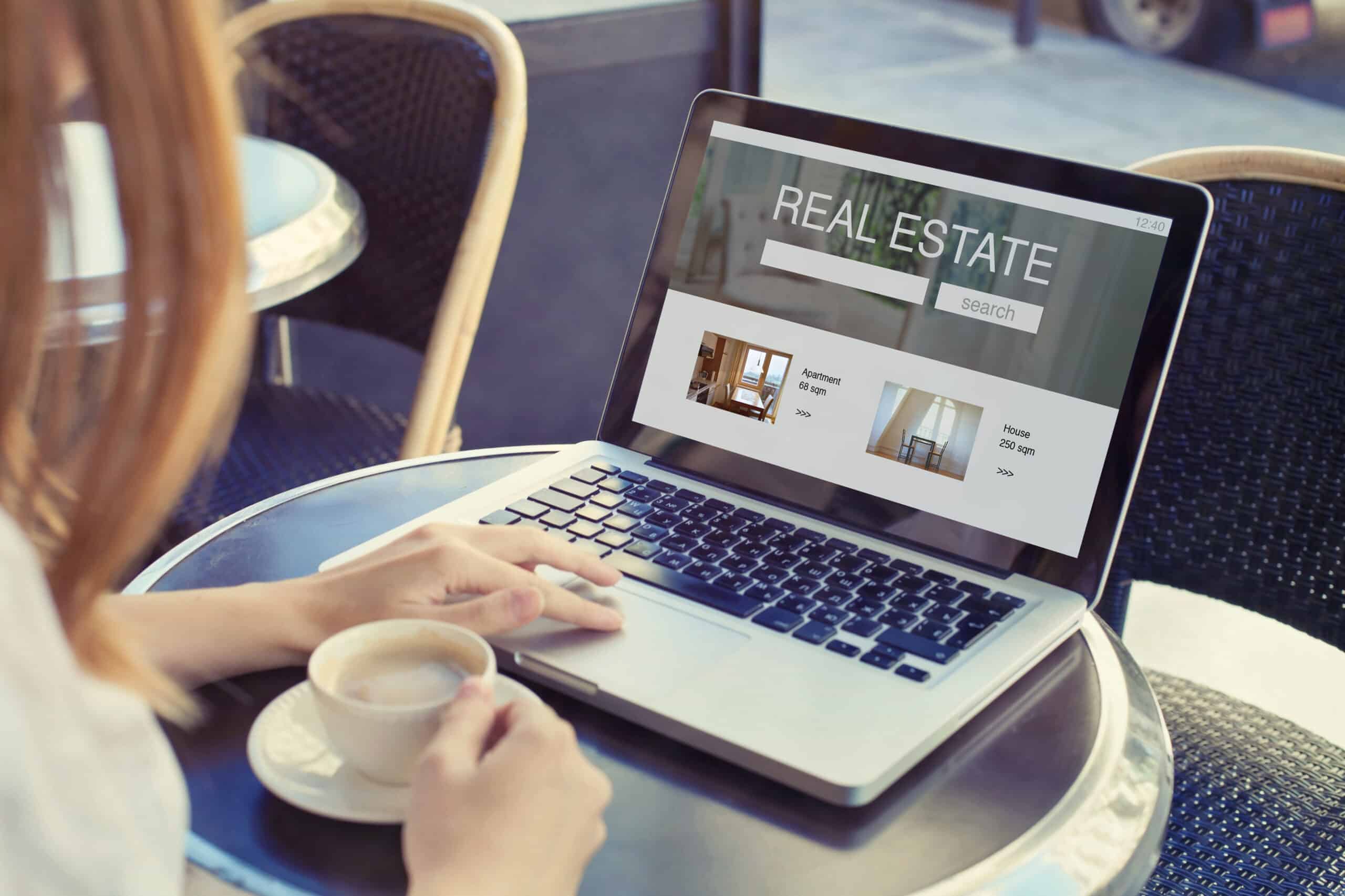 Professional Marketing and SEO
My complimentary marketing and SEO services ensure your home is visible to the widest possible audience. We use targeted online and offline advertising, social media, email marketing, and online advertising platforms to reach potential buyers.
© 2023 Northwest Multiple Listing Service. Information deemed reliable, but not guaranteed.

represents listings courtesy of NWMLS.
This site was last updated
Nov-29-2023 12:08:13 am
.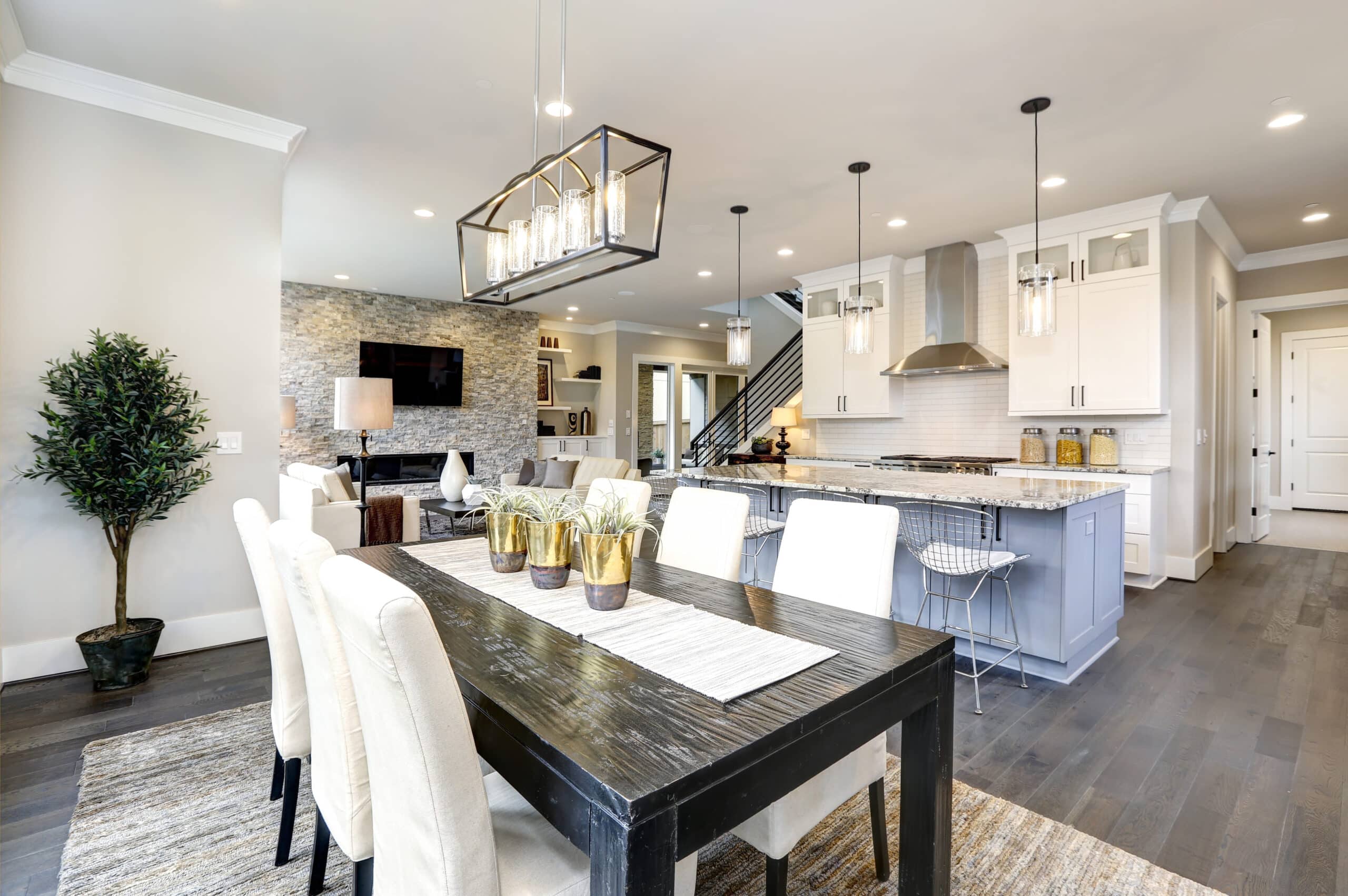 The Home Selling Process Should Be Stress-Free and Enjoyable
As a seasoned real estate professional, I understand that getting your home ready to sell can be a daunting task. That's why I offer a concierge service to help you streamline the process and make it as stress-free as possible. With my expertise, I can take on some of the home prep tasks myself, so you can focus on what's next.

In addition to my home prep services, I'm also a skilled negotiator and marketing expert. I know how to market your home to the right buyers, using the latest technology and marketing strategies to attract maximum interest. My vast network of contacts in the real estate industry gives me a competitive edge in the market.

My approach to home prep is customized to your unique needs and goals. I will assess your property and provide you with a comprehensive list of recommendations to improve its appeal to potential buyers. Whether you need minor repairs or major upgrades, I will help you prioritize what's most important to maximize your home's value. My goal is to help you sell your home quickly and for the most money possible, while minimizing your stress along the way.
Elevate your home selling experience with a complimentary concierge package. Contact me today and let my tailored approach help you achieve your real estate goals.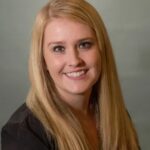 You Have Everything To Gain And Nothing To Lose By Contacting Me
My Voice Mail Box Is Not FULL, And I'm Not On Vacation. Click or Call Today.